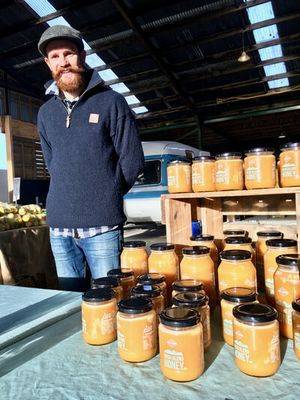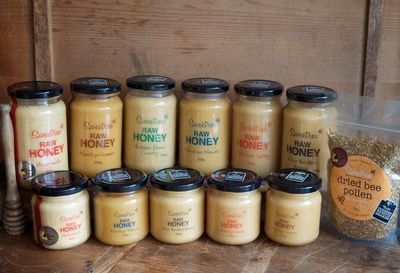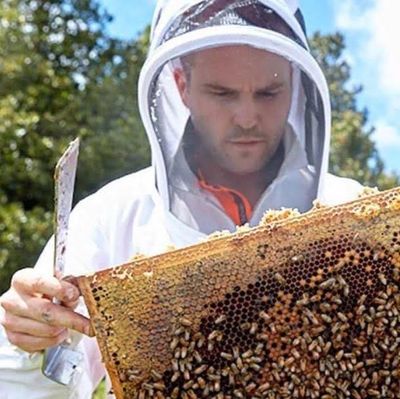 Honey
Black Shepherd Apiaries
Black Shepherd Apiaries was founded in December 2018 by Ben and Robyn Stinson. With a background of 12 years of bee-keeping experience and knowledge they wanted to provide New Zealand with top quality honey and share it to the world. A family business producing a high quality natural product, bringing honey straight from the hive to your homes. The range of products are available in various packaging sizes and include Clover, Rewarewa, Wildflower, Tawari, Kanuka, Manuka, honeycomb. Black Shepherd trades at Hamilton market on the opposite fortnight to Sweetree Honey.

Hunt & Gather Bee Co
Small family beekeeping and honey selling business based in Raglan, New Zealand. Their honey has consistently collected outstanding awards and the range of unique flavours are simply delicious.

Website


Sweetree Honey
Sweetree Honey have been stallholders at the Hamilton Farmers Market since 2007! With 200 beehives located in and near Hamilton, they are local providers of raw honey, beeswax and bee pollen. They use natural wooden beeswax frames and glass jars, and pack honey by locations such as Hakarimata, Kirikiriroa, Four Brothers & Horsham Downs. Sweetree Honey trades fortnightly at the Hamilton market.

SKU: 18