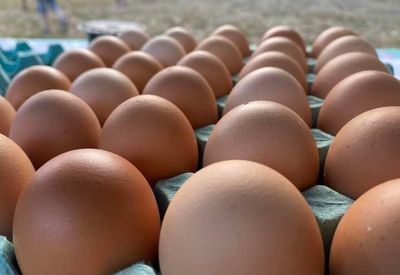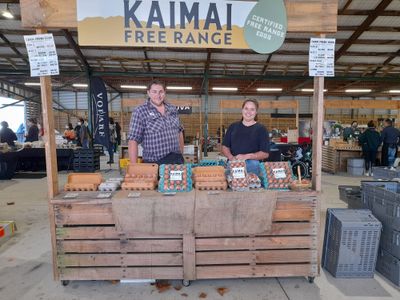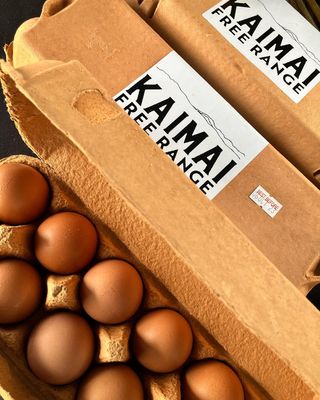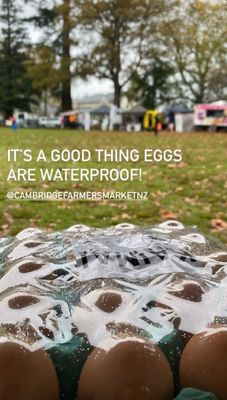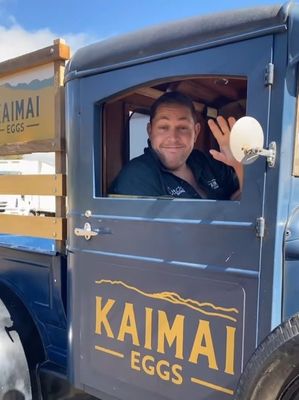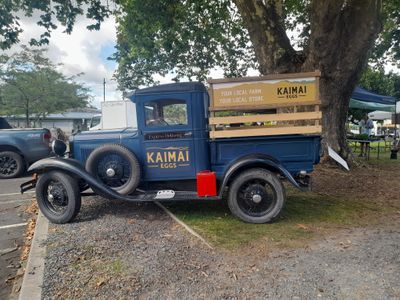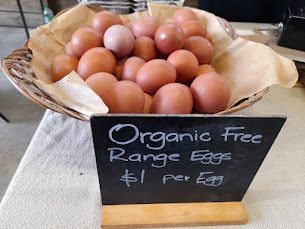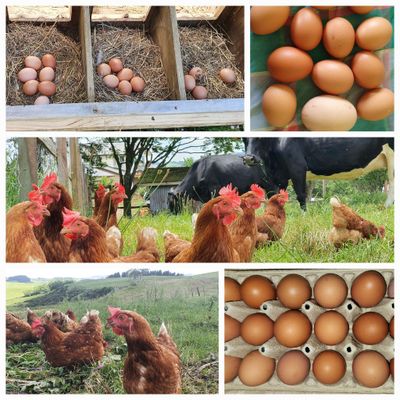 Free Range Eggs
Kaimai Free Range Eggs
Karlene and Jim come over the hill from the Kaimai's every Saturday and Sunday morning to bring you the freshest free range eggs. Enjoy some banter with Jim, but don't be late...the eggs might run out before the banter does!

The Organic Food Shop
Lil brings you Certified Organic eggs from her farm - Pikiroa Farm every weekend. Be quick too as there are a limited supply of these. Also bring your own egg cartons to transport these precious eggs safely home to enjoy.
SKU: 20