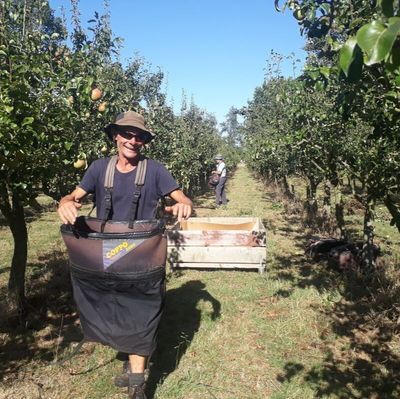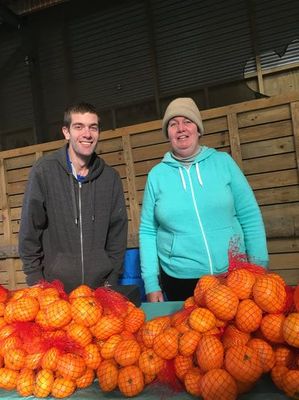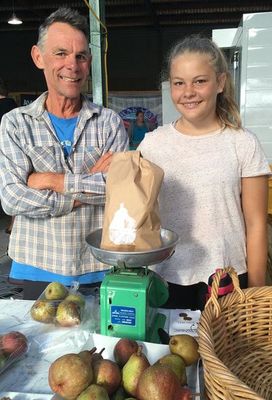 Fruit - Other
Ohinewai Orchard
Ohinewai Orchard pops in and out of the Hamilton market as the citrus fruit ripens - lemon, mandarins, tangelos, oranges, grapefuit, uglifruit. Shirley also has figs.

The Front Gate
In season, Roy brings a wonderful selection of fruits and vegetables to both markets - table grapes, passionfruit, raspberries, figs, feijoas, Luisa plums through to limes, beans, heirloom tomatoes and pumpkins.
Treepak Pears
Beautiful tree ripened Comice pears available March to July at Hamilton and Cambridge markets. Also Braeburn and Granny Smith apples and good old fashioned rhubarb.
Wentworth Valley Persimmons
An autumn fruit, Russell and Maryanne bring their persimmons to the Hamilton market from
their orchard at Wentworth Valley, near Whangamata.
SKU: 29