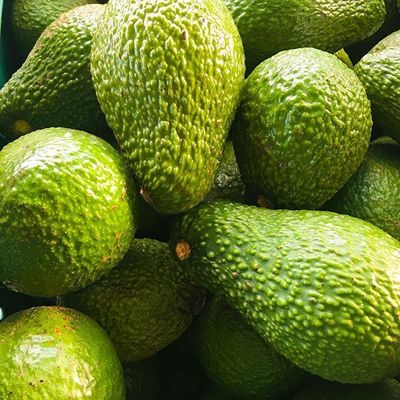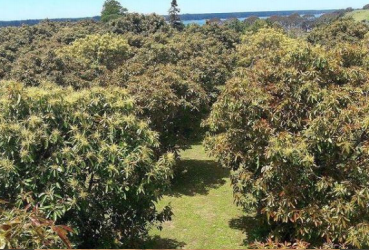 Fruit - Avocados
Amazing Avocados
Bay of Plenty based avocado growers. Found at Hamilton most of the season, they offer a large variety of size and price with Hass and Reed avocados.
Sunset Orchard
Chris & Karin have the most beautiful avocados from their orchard in the Bay of Plenty. Always up for a chat, Chris can always provide an avocado that will be perfectly ready on the day you need it! Their attendance season is roughly July to March at Hamilton and Cambridge markets.
Ongare Point Organics
Ongare Point Organics is the home based business of Arthur and Annamarie Dixon.
In 2015 they purchased Pottsbury Farm, now known as Ongare Point Organics, a 4 Ha organic orchard located in the Bay of Plenty. The orchard has a diversity of produce. At last count, they have discovered 32 different fruit and nut tree species, many of which come to the farmers' markets. Ongare Point Organics have full OFNZ certification and trades seasonally at Hamilton and Cambridge markets.

Vegetill Gardens
As well as his wide variety of vegetables, Harvey also brings avocados from his Waihi property. Harvey trades at Hamilton market.

SKU: 34