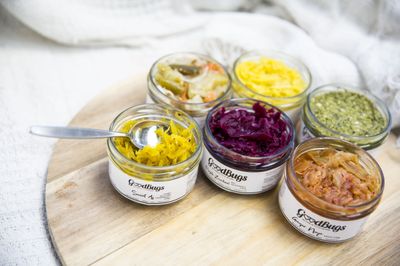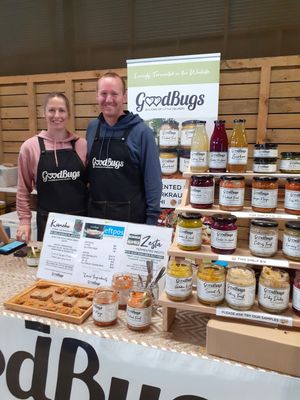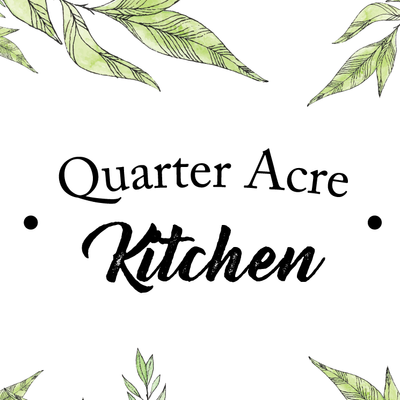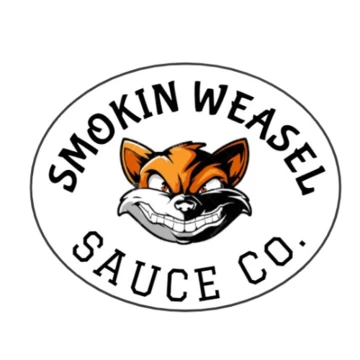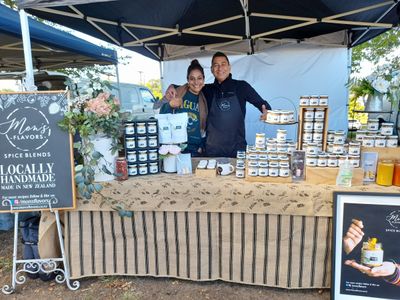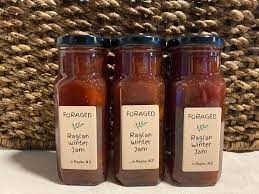 Condiments & Preserves
Foraged In Raglan
Bea brings her homemade preserves to both markets on a varying schedule depending on all the other markets she attends!
Goodbugs
Waikato's top producer of Sauerkraut, Kimchi and Zesta Fermented Pesto. All raw ingredients sourced locally, organic/spray free and fermented in small batches. Some flavours are amazing combinations of products found at the farmers market too! Goodbugs are at both markets, on a rotating fortnightly basis.

Website

Mels Gourmet Preserves
Beautiful old fashioned sweet and savoury preserves. You must try the pickled onions! Trades at Hamilton market.

Mon's Flavors
Mon's Flavors attend both markets, bringing a wonderful range of healthy and authentic spice blends to you.
Turmeric Latte, Chai Latte, Chai Masala
Garam Masala, Dish Delicious, Freedom Spice Blend
Next Level Butter Chicken Blend

Quarter Acre Kitchen
Small batch, hand made condiments created with homegrown or locally sourced produce. Kathryn makes a variety of chutney, relish, sauces, pickles, jams and marmalades. Due to seasonal availability of produce, some products may not always be available, so stock up when you can especially on hot sellers like Tomato Relish! Trades at Hamilton market.

Smokin Weasel Sauce Co
Smokin Weasel Sauce produces artisan handmade sauces with a strong focus on a chili base. All sauces are made in small batch sizes with high quality ingredients to maximise flavour and intensity. Be prepared for a hot experience!

SKU: 40