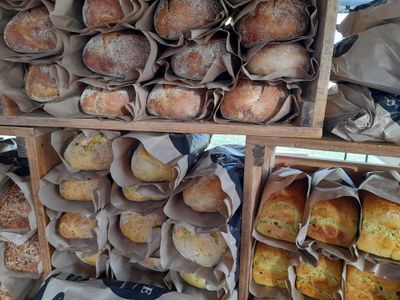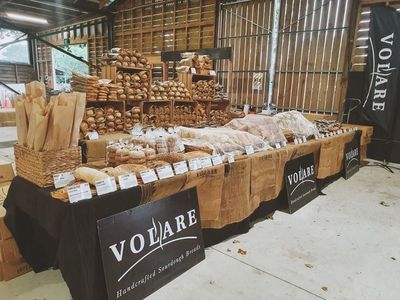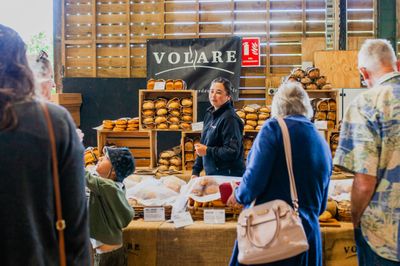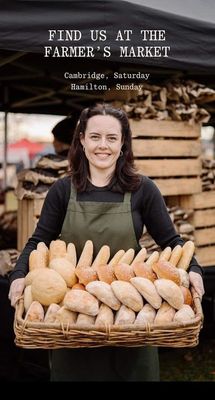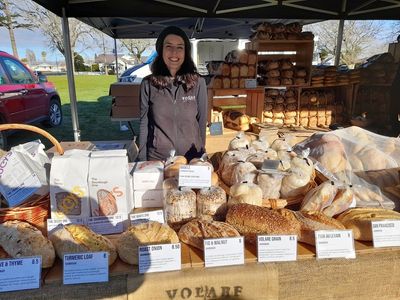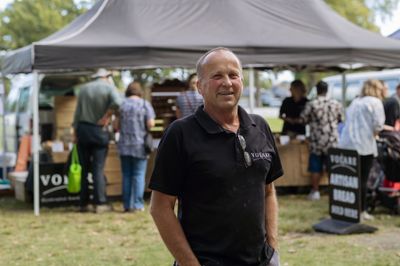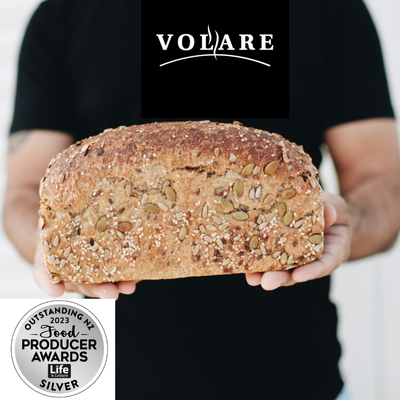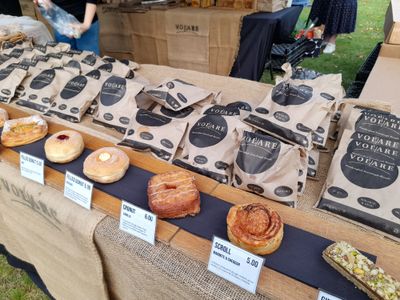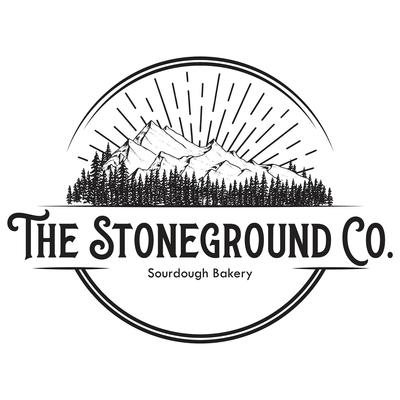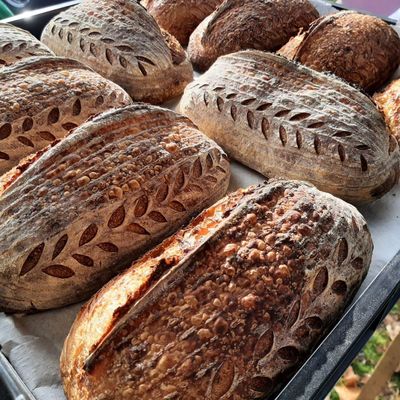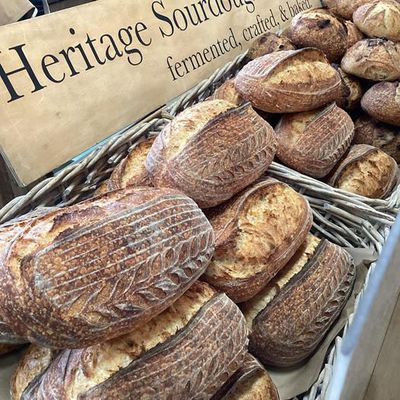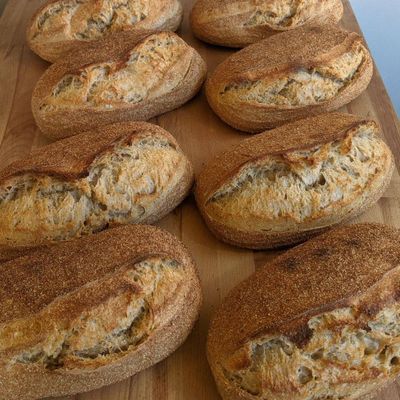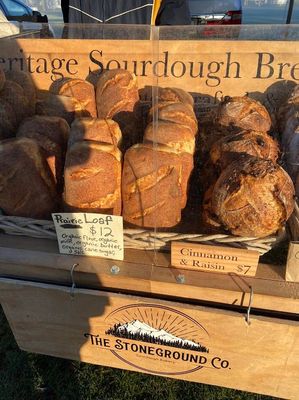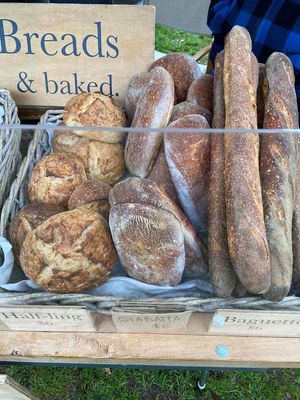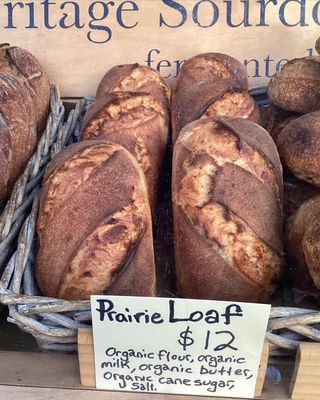 Breads
Volare Bread
A Waikato institution, Volare Bread has a huge following at the markets. Get in early for the best selection.

Sourdough loaves - San Francisco, Pain au Levain, Grain, Wholemeal, Olive and Thyme, Fig & walnut, Turmeric, White traditional
Ciabatta, Brioche and Turkish Pride
Cookies and muffins, Pastries and scones
Small breads and buns - baps, panini, sliders, burger buns, bagels
https://www.facebook.com/VolareBread
The Stoneground Co
A boutique bakery, David & Lindsay and their family bring a selection of breads made with organic and heritage flours, salt and water. They can be found at Hamilton and Cambridge markets every weekend.

https://www.facebook.com/the.s...

SKU: 44