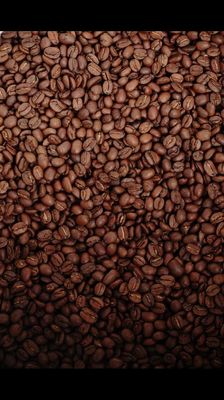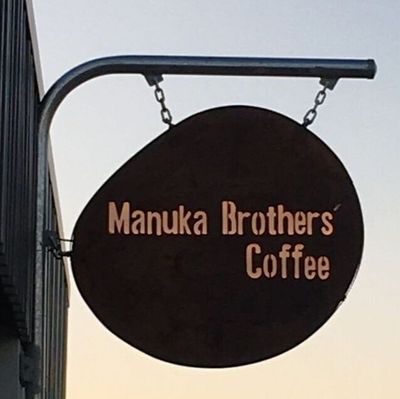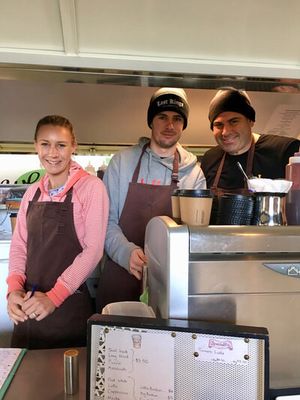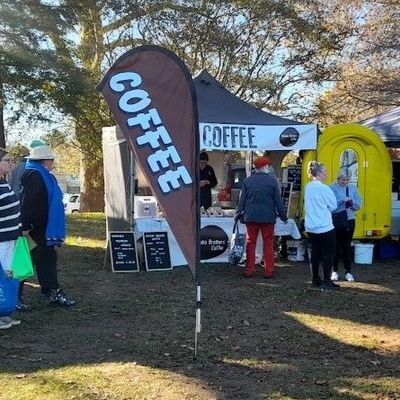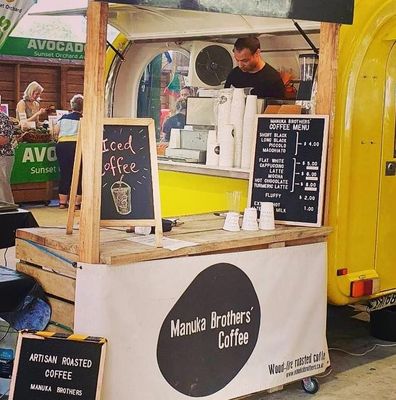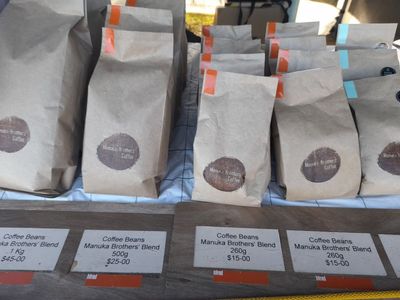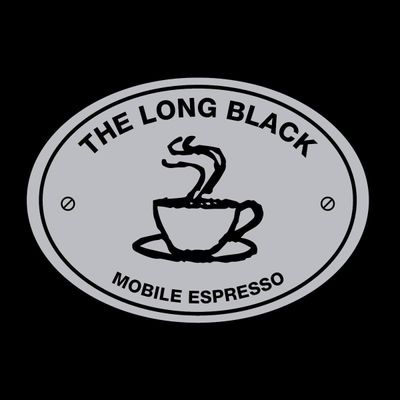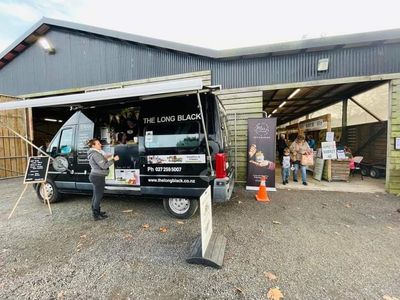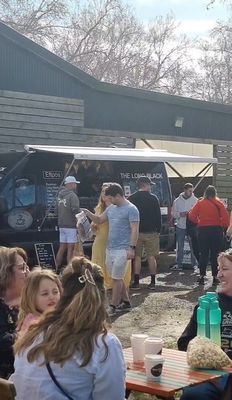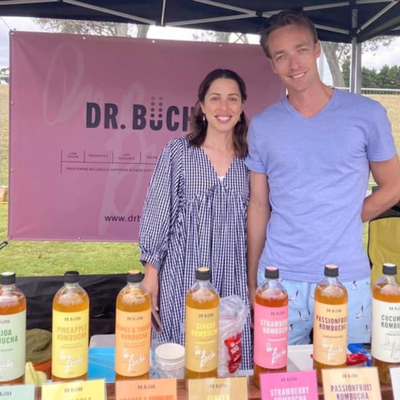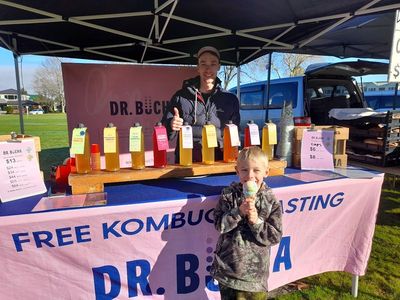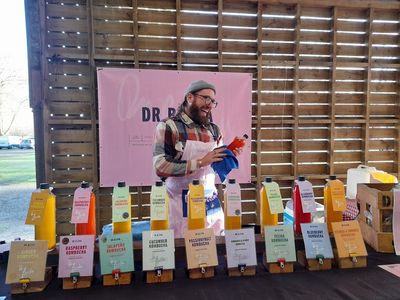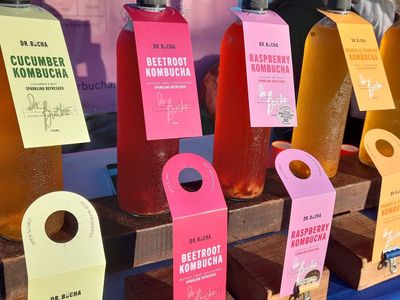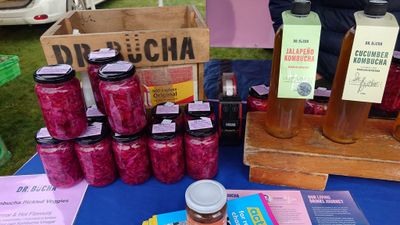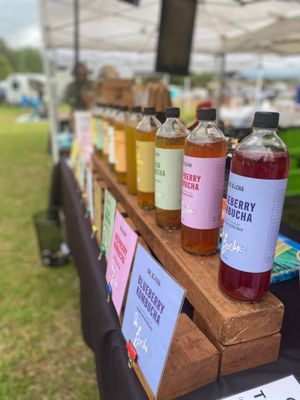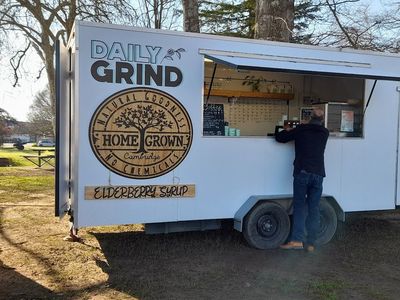 Beverages & Coffee
Manuka Brother's Coffee
Driven by a passion for coffee and an inspired idea to build a roaster with a difference, Graeme and Tyson designed and built a beautifully engineered machine fondly known as 'Black Betty'. By batch roasting coffee over the glowing embers of Manuka wood, a distinctive warm, sweet and complex flavour is created. The coffee roasted from this machine has a range of flavours not found in regular gas-fired roasters. Black Betty is fired up every week to bring you fresh, batch roasted, delicious coffee.
The boys spent time developing and refining the different roasts, to ensure a product they are proud of. There is much excitement surrounding Manuka Brothers' Coffee; the quality of this product is taking coffee to the next level.
Find Manuka Brothers at our Hamilton and Cambridge Markets weekly in 'little yellow' their mobile coffee cart. You can get hot coffee and also buy beans or coffee pods.

Email: manukabrothers@gmail.com

Facebook: https://www.facebook.com/manuk...
Website: https://manukabrothers.co.nz/

The Long Black Mobile Expresso

The Long Black Coffee Van serves delicious coffees throughout the Waikato and at our Hamilton Farmers' Market most Sunday mornings. It is a family owned and operated business by Kay Warrender with a focus on locally used products. The coffee used is from award winning Red Cherry Coffee Roasters and milk by Green Valley. Kay has a strong emphasis on sustainability and reducing waste.
Email: thelongblackcoffeevan@gmail.com

Facebook: https://www.facebook.com/thelo...
Dr Bucha Living Drinks (Kombucha)

Coffee Haven

Daily Grind/Homegrown Cambridge
SKU: 46