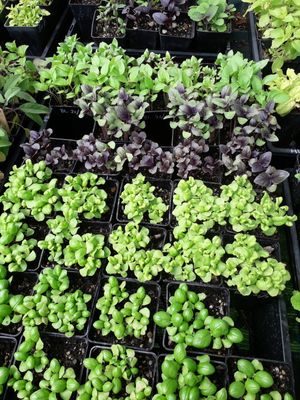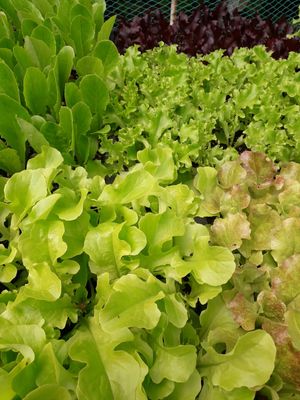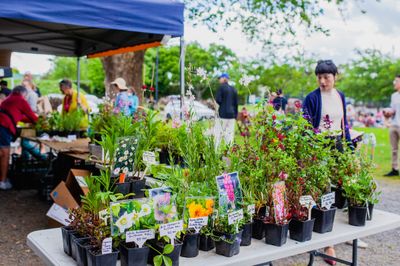 Plants
Jen's Plants
Vegetable and herb seedlings, tomato plants, passionfruit plants. Perennial selection.
Jen is at the market August - December, Hamilton and Cambridge
Mrs Greenjeans Seedlings
Mrs Greenjeans Seedlings offer a wide range of seedlings - vegetables, herbs and flowers. All
certified organic. The trading season is August to May at Hamilton market.
Plant Decor
Julia offers a wonderful selection of houseplants at the Hamilton market, all carefully grown from her own selection of known and lesser known plants. Look out for specialty variegated plants - very sought after!
Sheryl's Plants
Sheryl trades at Cambridge market with her selection of fruit trees, perennials and vege plants.
SKU: 50