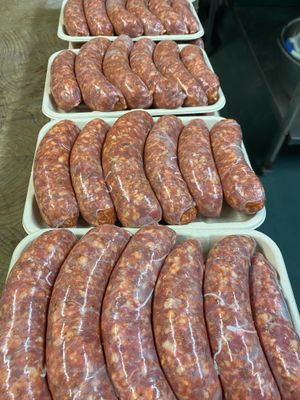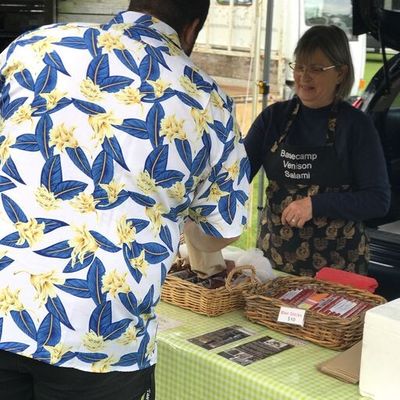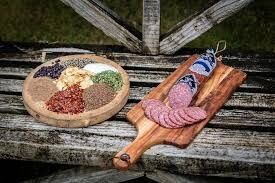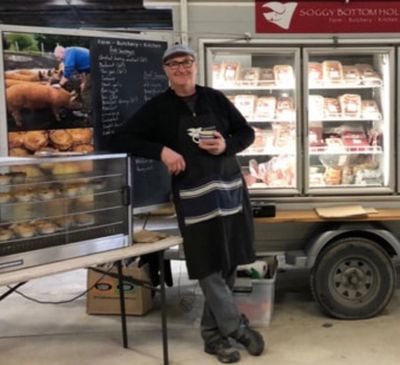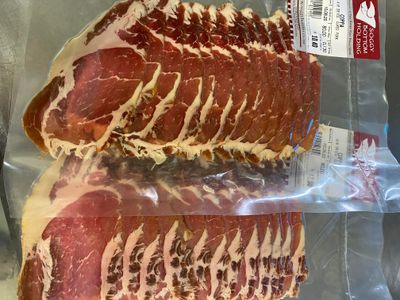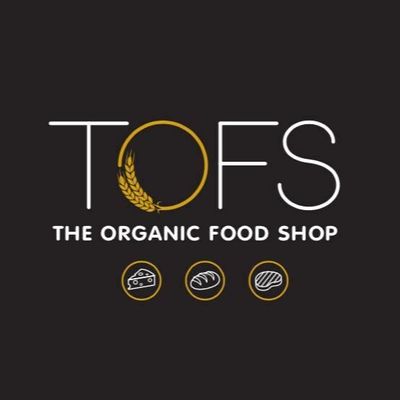 Meat
Basecamp Salami
Basecamp Salami is a small family run business (by Nick & Kelly Fox), specialisng in quality, handmade salami via traditional smoking methods. MAF Certified, Free Range Wild Vension! Come and see Ellen at Hamilton and Cambridge markets.

Email


Soggy Bottom Holdings
An original market stall holder, Jono is a purveyor of fine meats and small goods. Pork is grown on farm and processed in his on farm butchery. Meat cuts include steaks, roasts, ribs, stewing and mince. Processed and cured meats include sausages, haggis, faggots, black pudding, bacon and ham. Jono also offers a hot meat pie, with flavours varying weekly - a perfect eat as you shop brunch at either Hamilton or Cambridge market.
TameWolf Raw Petfood
You can shop at Cambridge or Hamilton market for meat supplies for your pets. Come and see the team at Tame Wolf to get the best frozen raw meat products for your furry friends.
The Organic Food Shop
Organic beef and lamb from Pikiroa Farm (BioGrow certified). Also biltong, sourdough and rewana bread.
SKU: 51